Welcome to the Cowichan!
There's no shortage of things to do right in here in our Valley.
Our region is known as the "Provence of Canada". We have rolling hills, lush forests, gorgeous coastal views, picturesque villages, artisan food, Indigenous culture and vibrant arts communities. Active visitors can enjoy kayaking and paddle boarding in our bay or can explore the valley's world-class hiking and biking trails on Mt Tzouhalem (zoo-hay'-lum). Those looking to unwind can savour a meal at our ocean-side restaurant or rent a car and explore everything that the Cowichan Valley has to offer.
Shipyard Restaurant & Pub
Join us for crabcakes and a cold one on the waterfront!
Whether it's a classic burger and home-made fries, best-ever clam chowder or slow-roasted ribs you're craving, we've got you covered. Dine on the Marina-side patio or keep cozy inside. We're nestled right in the middle of the Maple Bay Marina. You can't beat the setting. We're open year-round, 7 days a week for lunch and dinner.
See menu: shipyardrestaurant.com
Book a table: 250-746-1026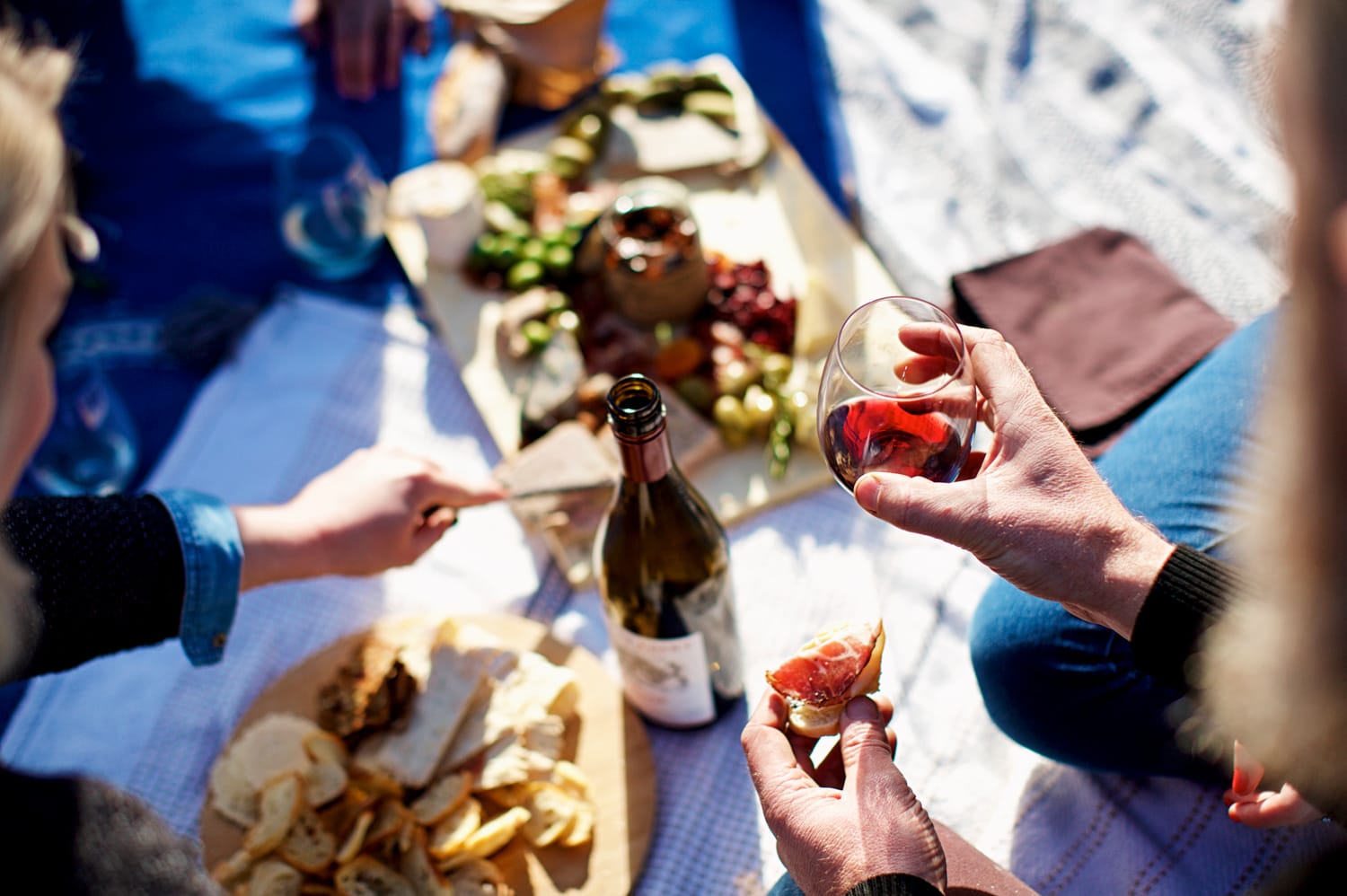 Sea Kayaking
Explore intimate coves and natural beauty up close and personal.
Slip into a kayak and you'll feel like you're sitting directly in the sea. It's a magical sensation that also gives you remarkably easy access to remote places, often in intimate contact with spectacular wildlife. We can rent you a single or double person kayak, including paddle and PFD. Call for reservations and rates.
Book your adventure: 250-746-8482